Floral Jamming Sesh
#stayhomewithflowers
#StayHomewithFlowers
Handpicked fresh florals, basic conditioning, packed in our floral box and sent to straight to your doorstep.
Get your hands busy on floral jamming pack and start arranging!
Whats Included: 

5 x Floral types (Including fillers)

Glass Vase (optional)

Floral cutter

Floral Food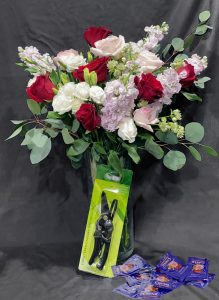 Party for 1
grab some pjs and get jamming!
$60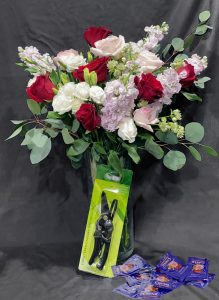 Party for 3
3 is better than 1!
$170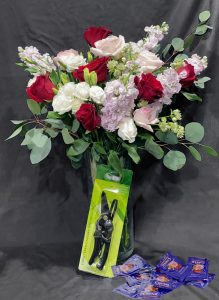 Party for 5
Squad activity!
$250